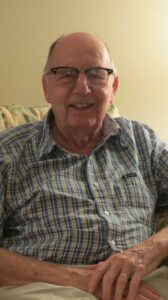 You can help change the disability landscape for individuals and families right here in our community.
Your support of TLC brings hope and help to every part of our organization – from early childhood intervention, family support, autism treatment, and therapy services – to our inclusive preschool, on-site residences, and community homes.  All that we do is made possible through the generosity and support of people like you!
Thank you for your gift in memory of GORDON REYNOLDS.