At TLC, our board of directors work closely with executive staff to deliver our mission of empowering individuals of all abilities to live their fullest life.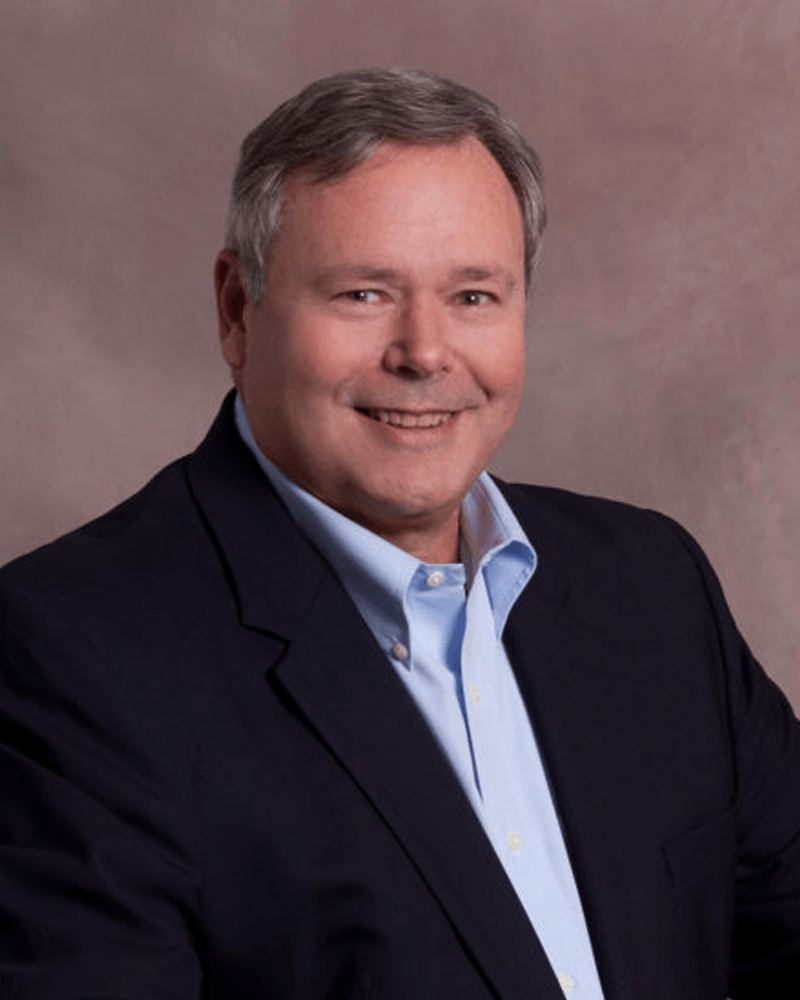 Paul Thomas
Chair
Newcomb and Company
President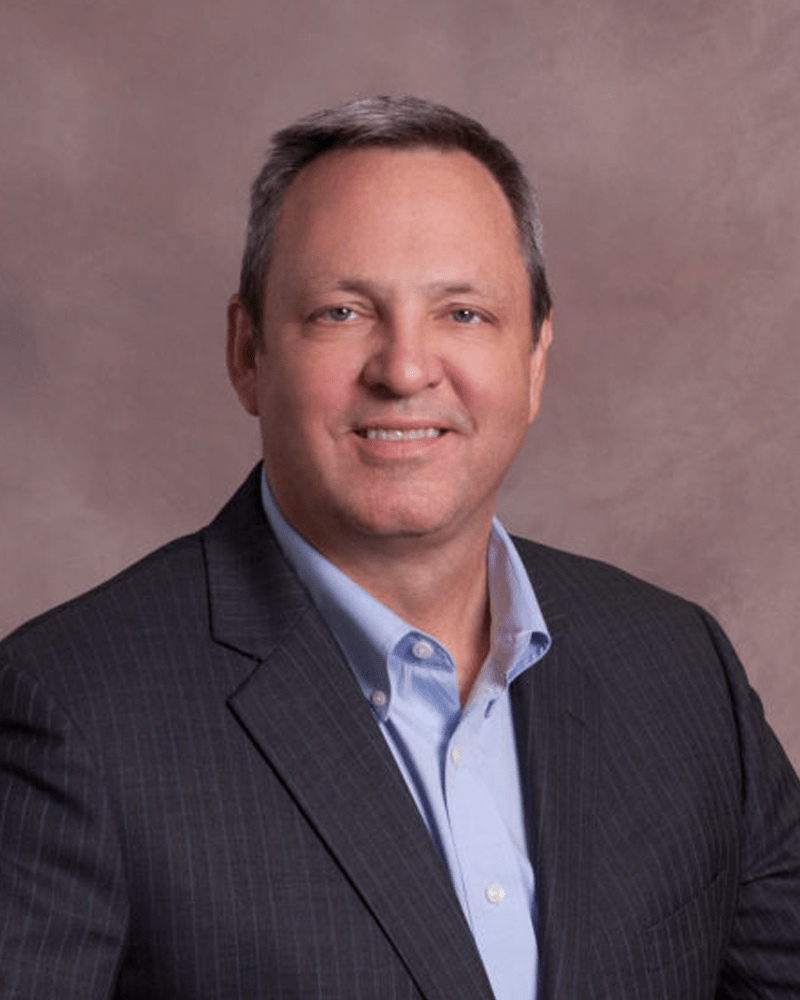 Keith McDonald
VC of Finance & Communication
Credit Suisse Securities, LLC
Retired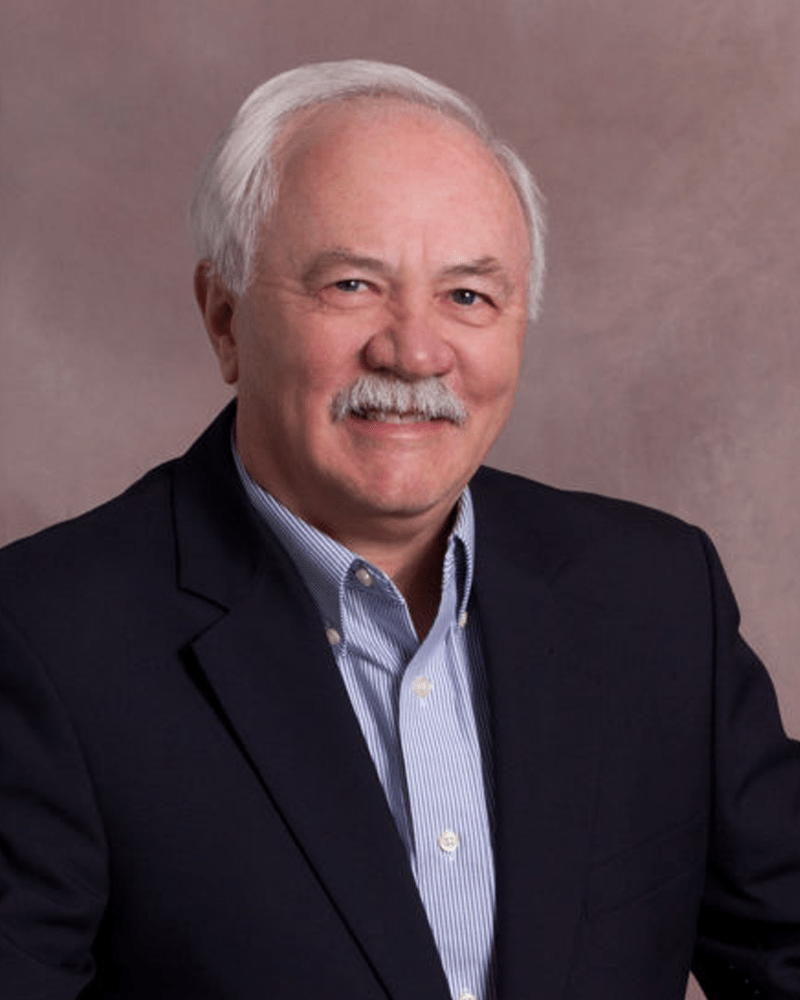 Mike Krannitz
Past Chair
Stewart
Retired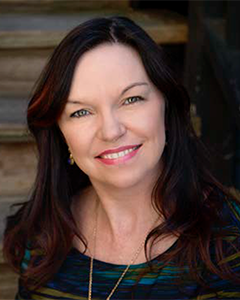 Julia Adams-Scheurich
Oak City Government Relations
President/CEO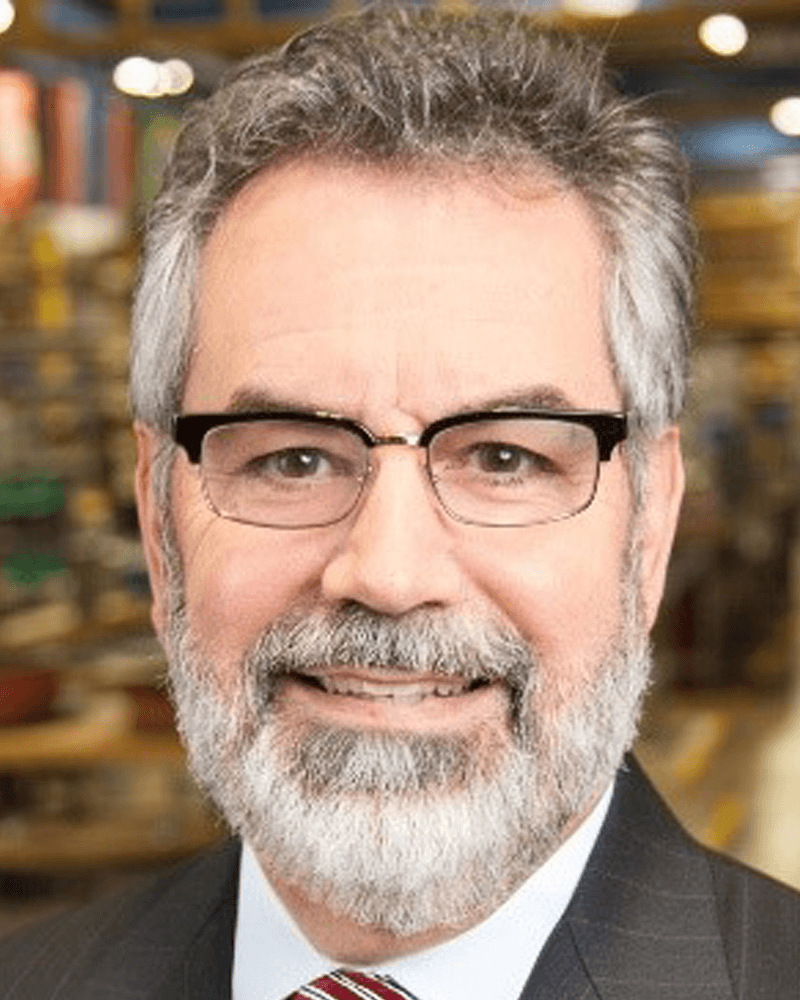 Mark Ascolese
Ascolese Enterprises
President & CEO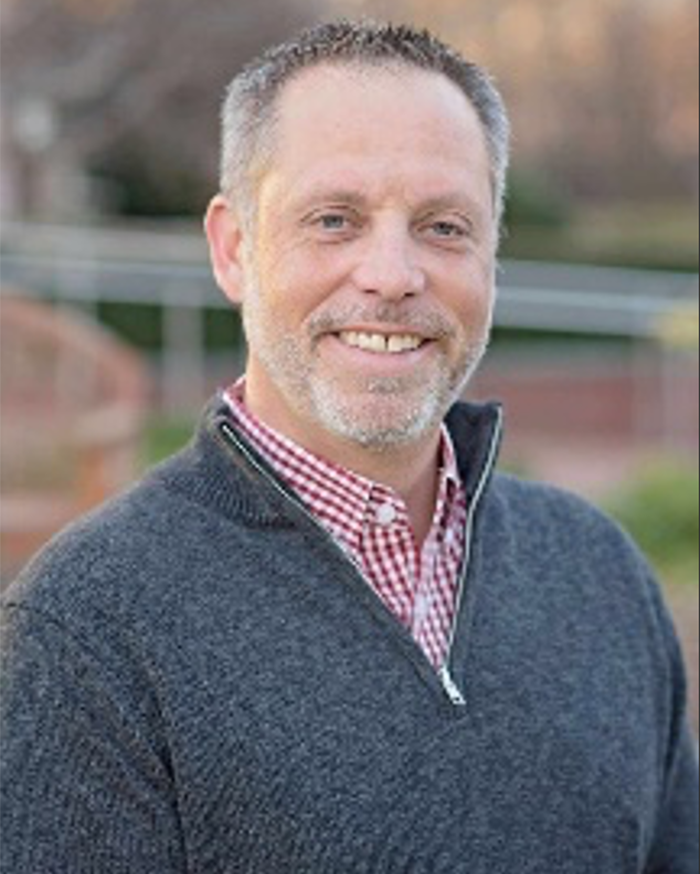 Steve Barnette
Kinetico Advanced Water Systems
Director, Commercial and Industrial Division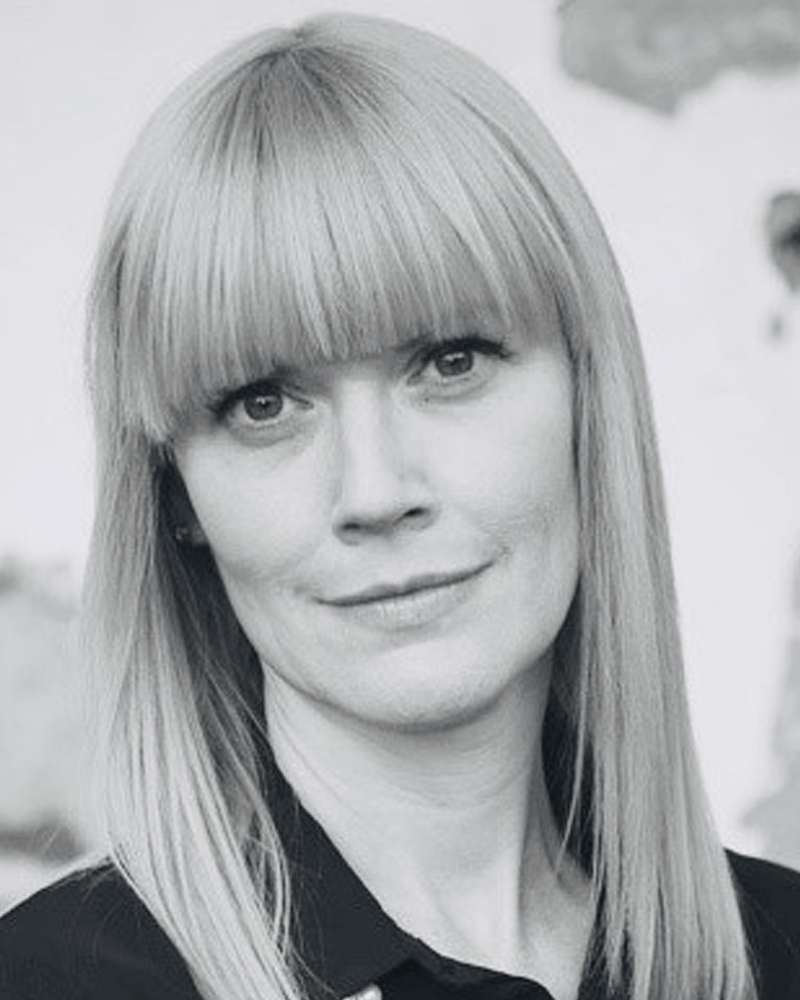 Jessica Bowers
Smith Bowers, PLLC
Attorney, Managing Partner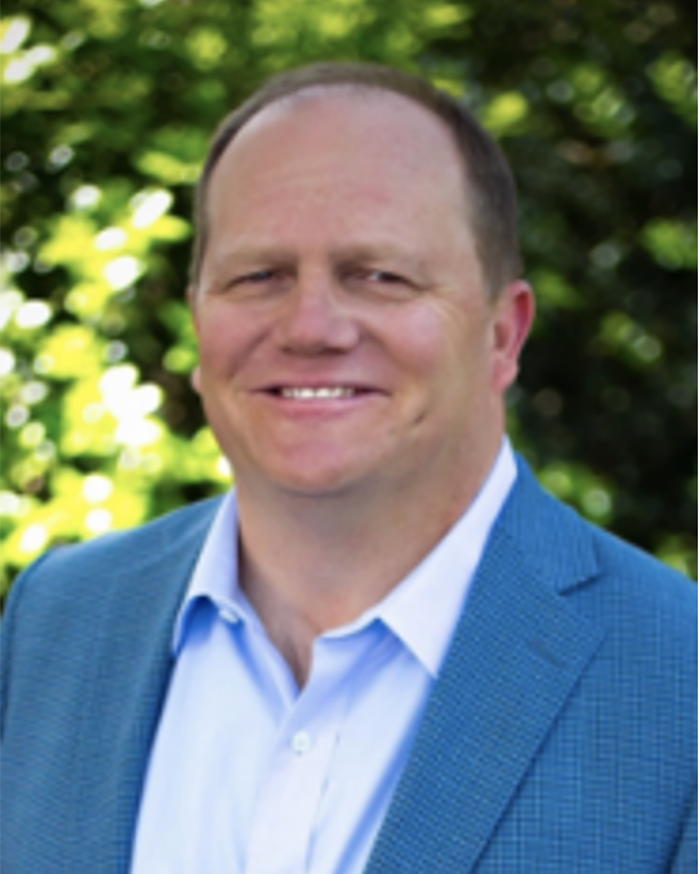 Greg Bowler
Sunrock Group Holdings Corporation
President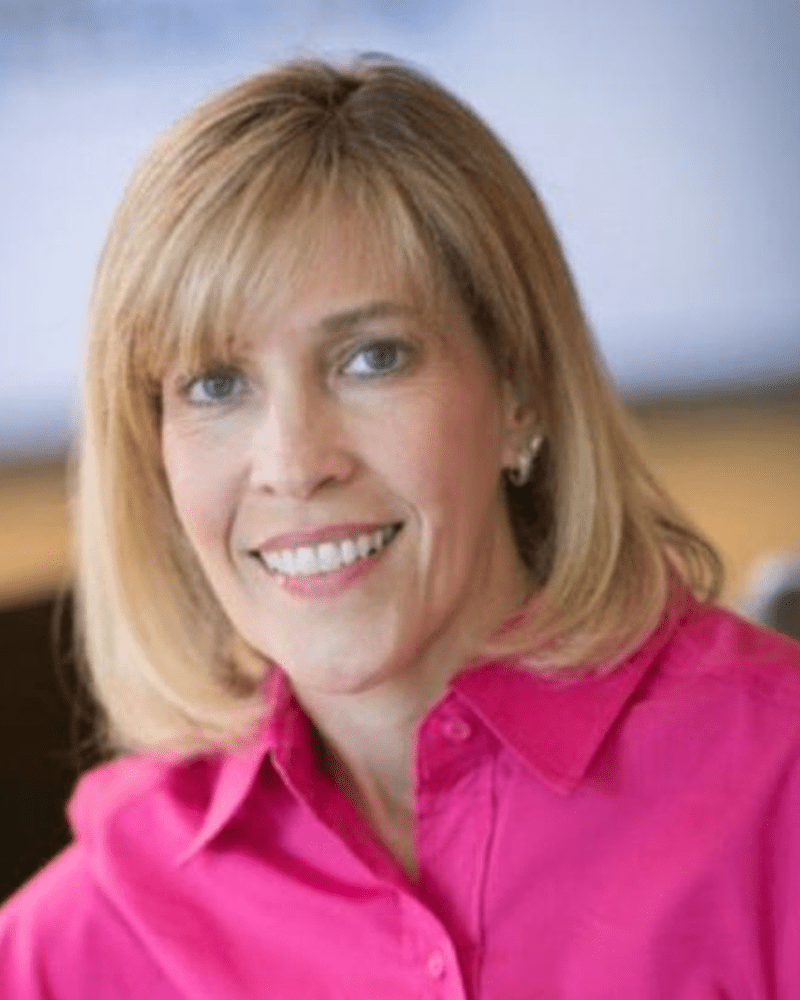 Angela Boykin
Blue Cross Blue Shield of NC
Director, Medicaid/Healthy Blue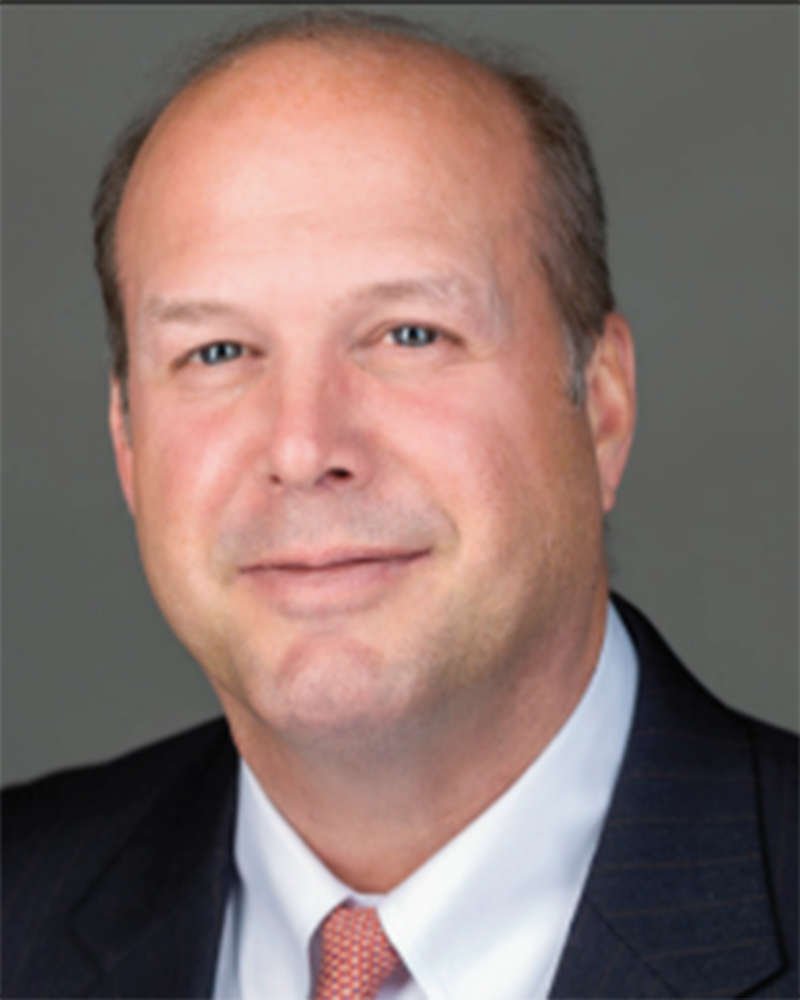 Bob Brooks
Al. Neyer
VP, Design-Build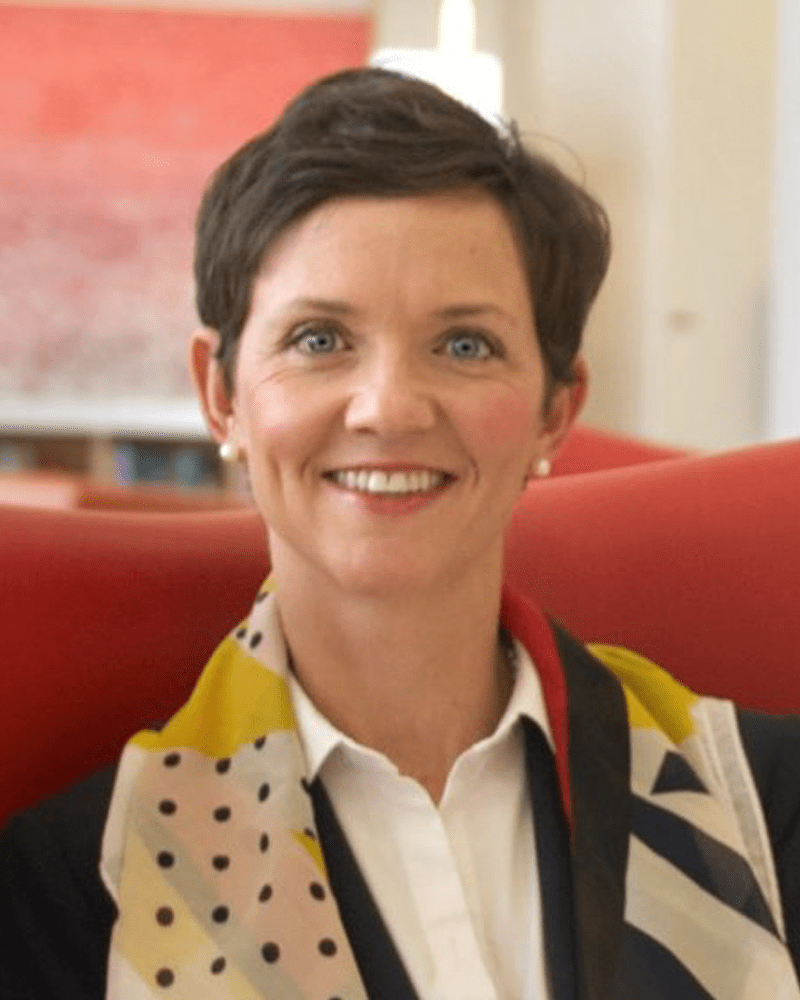 Leah Burton
SAS
Principal Industry Consultant for Higher Education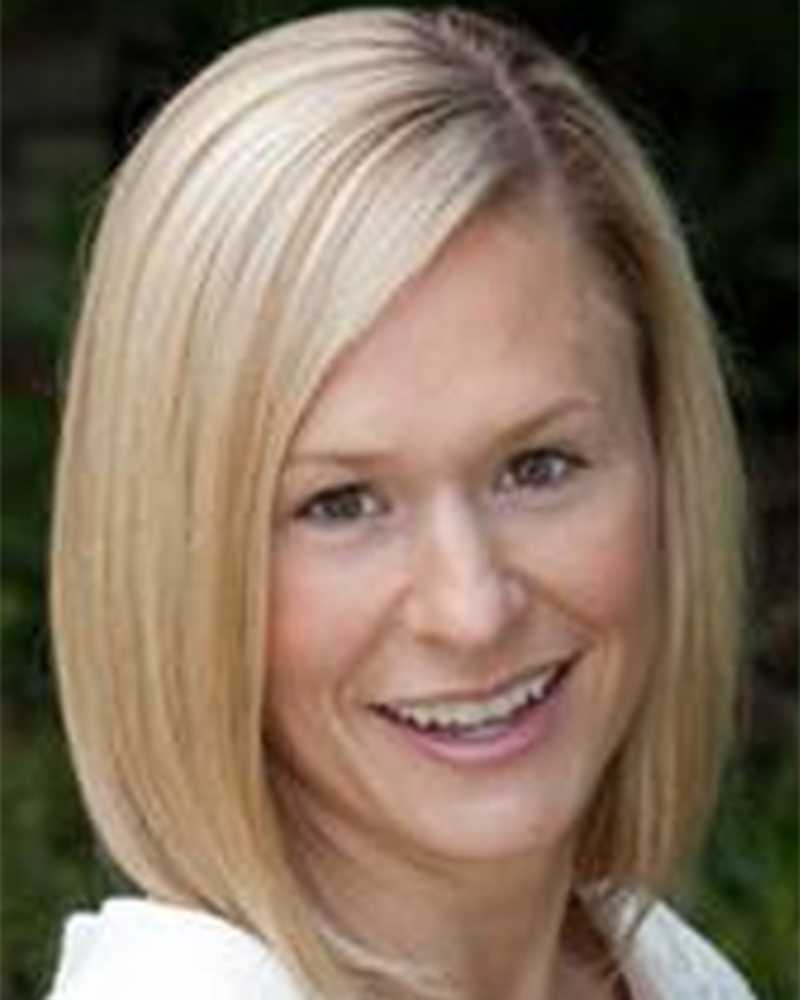 Jennifer Gottsegen
Glaxo SmithKline
Assistant General Counsel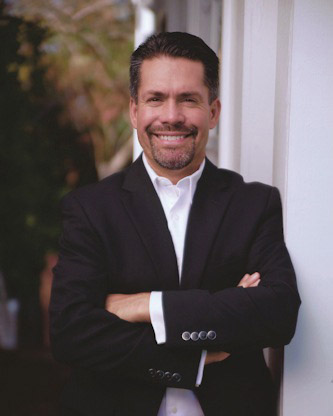 Michael Hakerem
Glenwood Financial Partners
Chief Investment Officer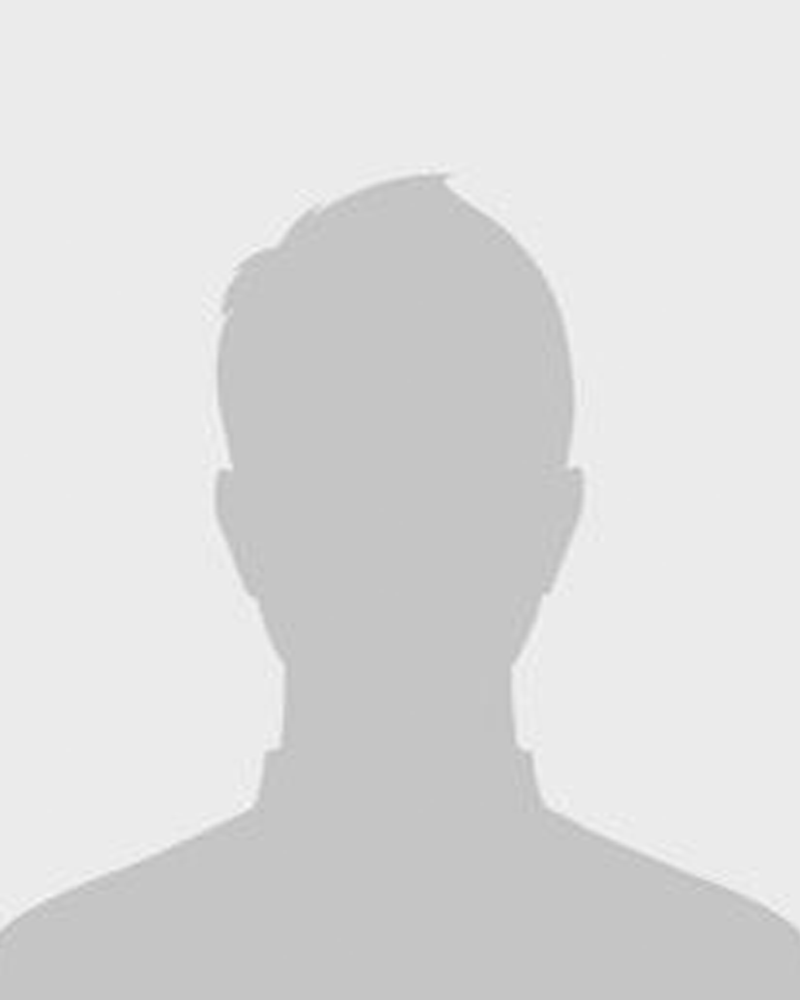 Joshua Hargens
UBS
Director – Compliance & Operational Risk Control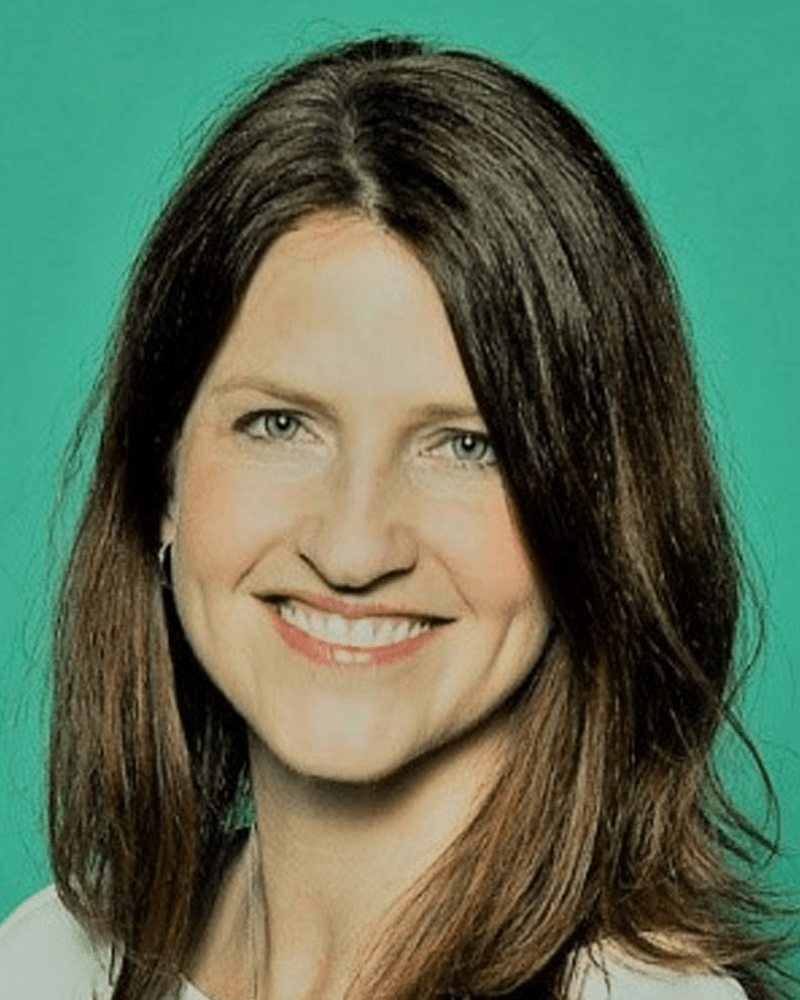 Tina Krebs
Relias
Chief People Officer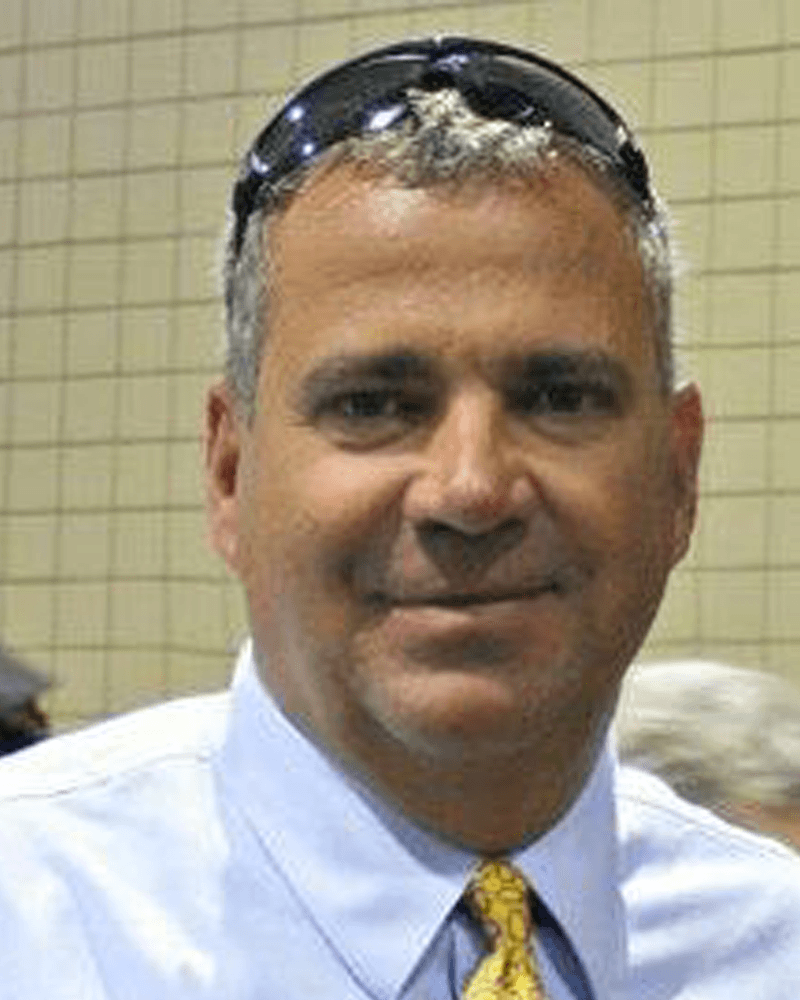 Lee McInnis
Fidelity Bank
Senior Business Development Officer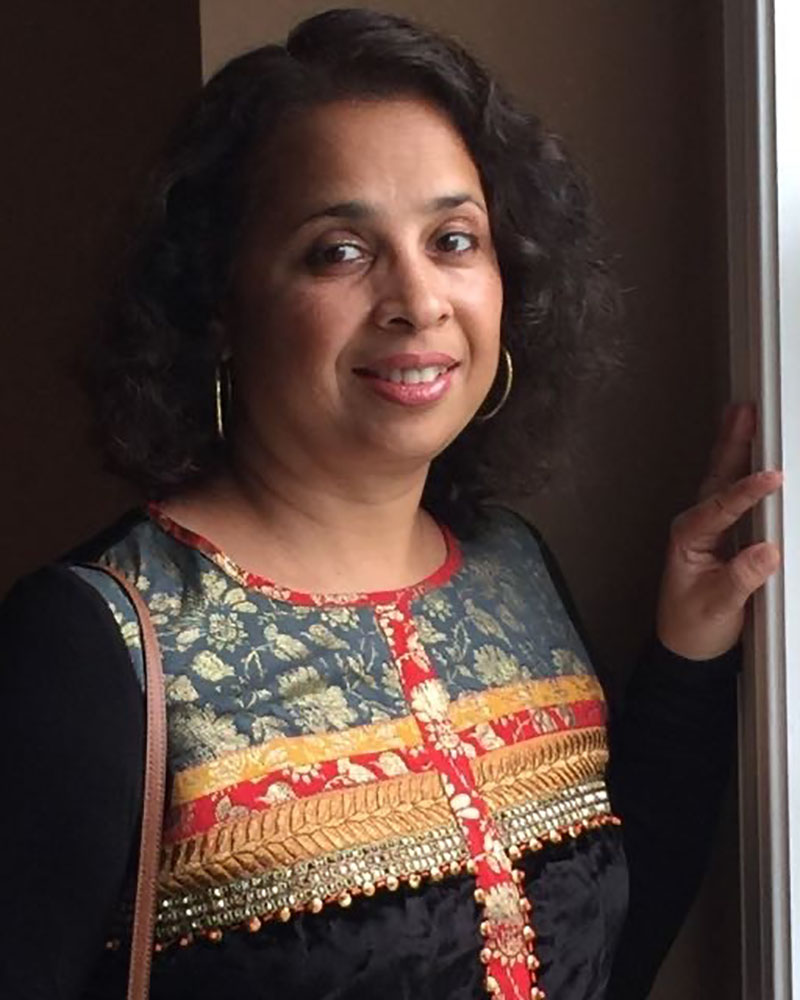 Shweta Naphade
USAA
Program Lead Manager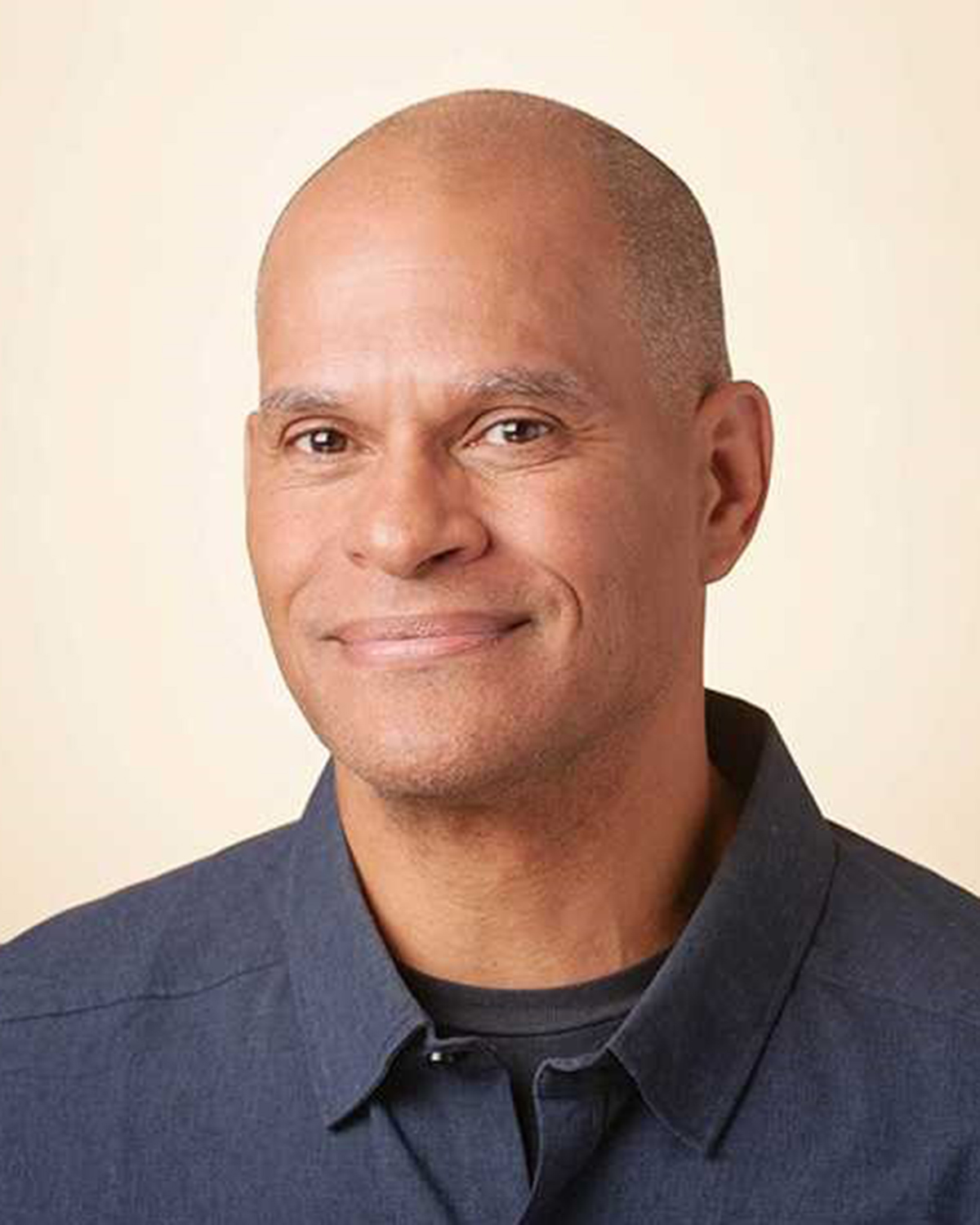 Barkley Sample
Catholic Charities of the Diocese of Raleigh
Regional Director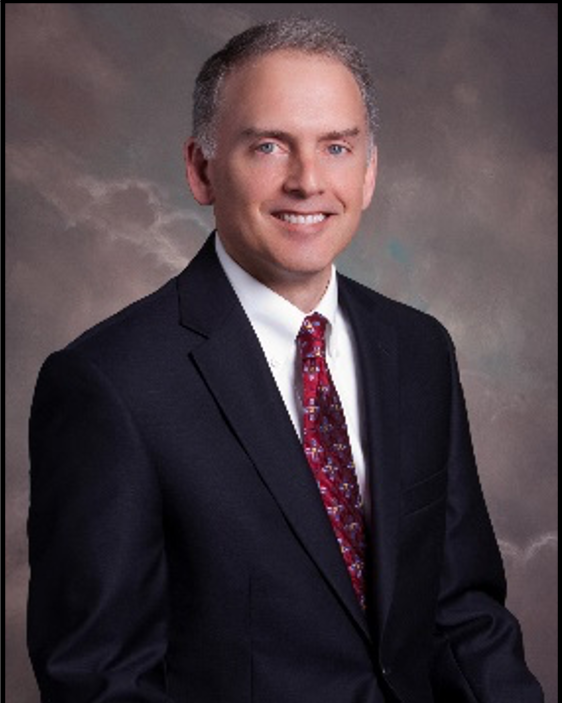 Jim Shearin
Davenport & Company
Managing Director- Investments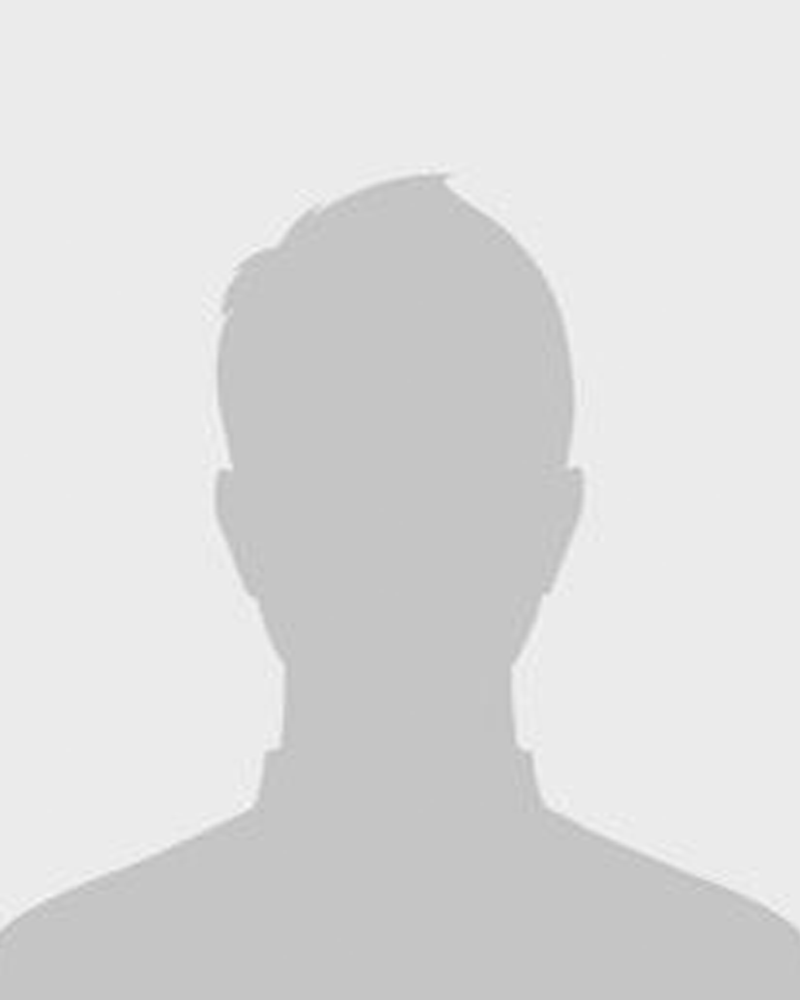 Richard Staub
IQVIA
Senior Advisor to the CEO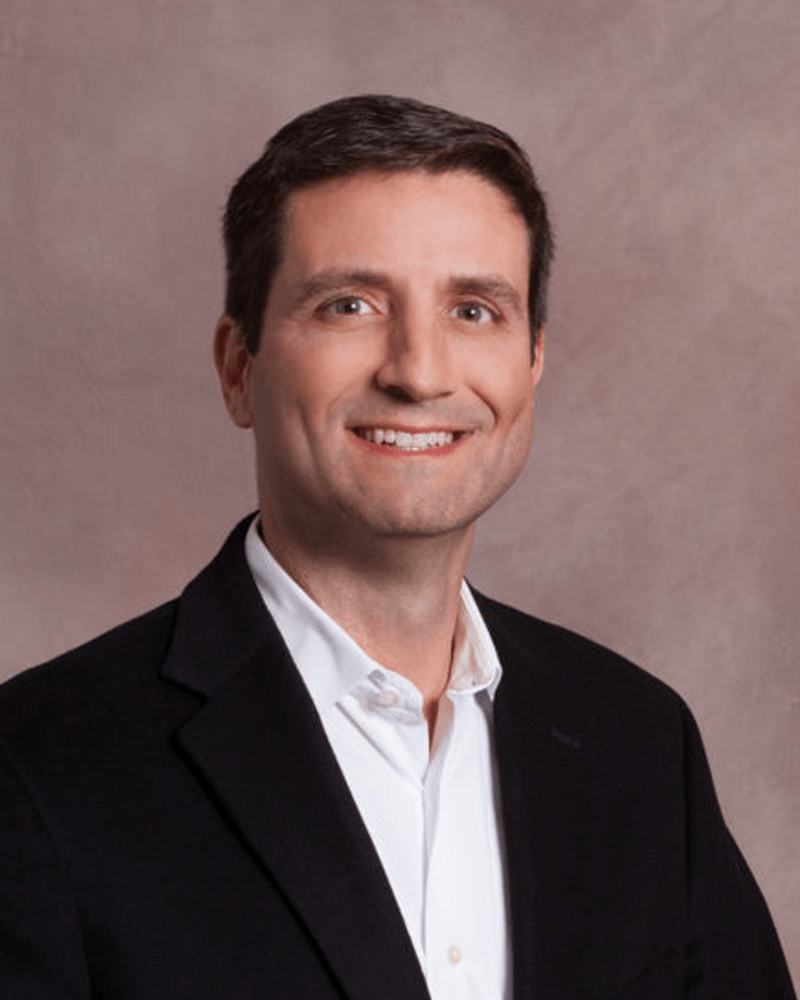 John Stewart
Life Sciences at FORVIS
Managing Partner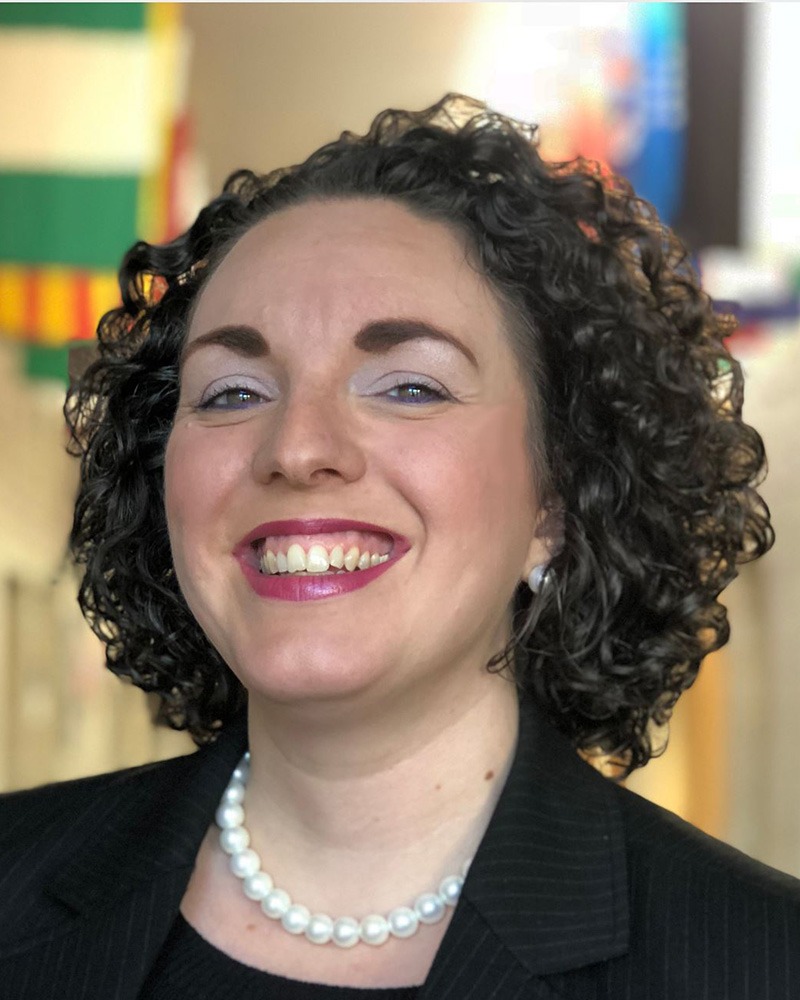 Chandra Storrusten
Visible Value
CEO & Chief Value Creation Officer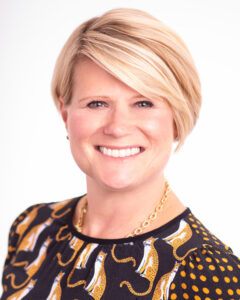 Catherine Truitt
NC State Board of Education
Superintendent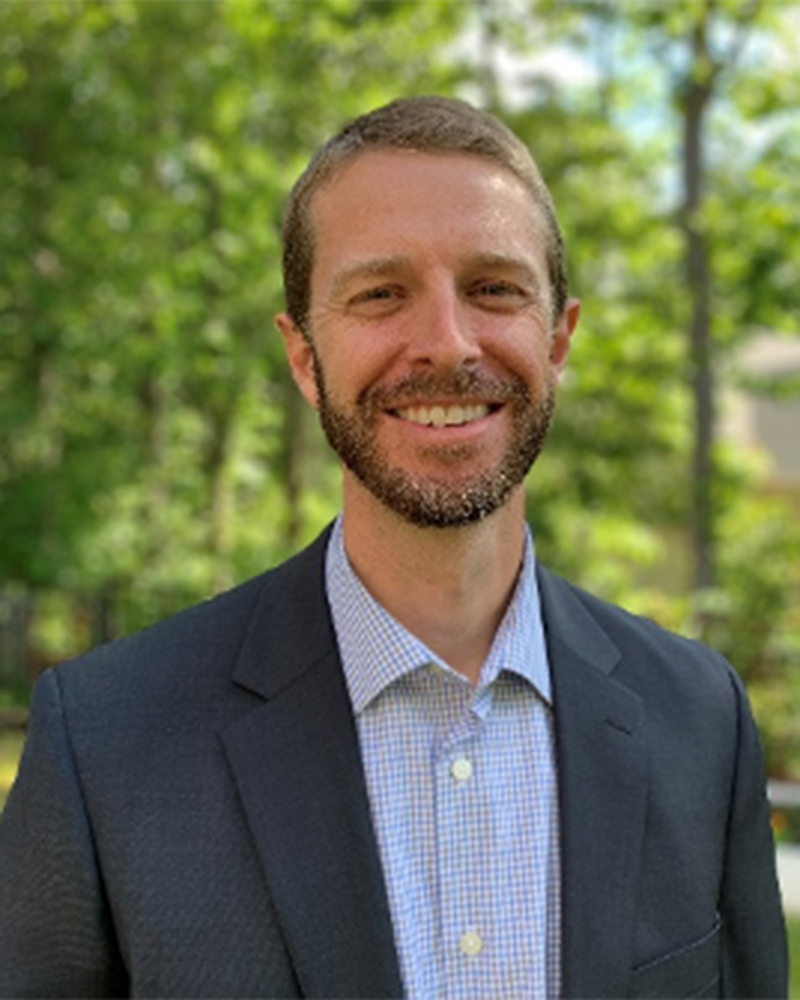 Joseph "Joe" Wellborn
Deloitte
Audit Senior Manager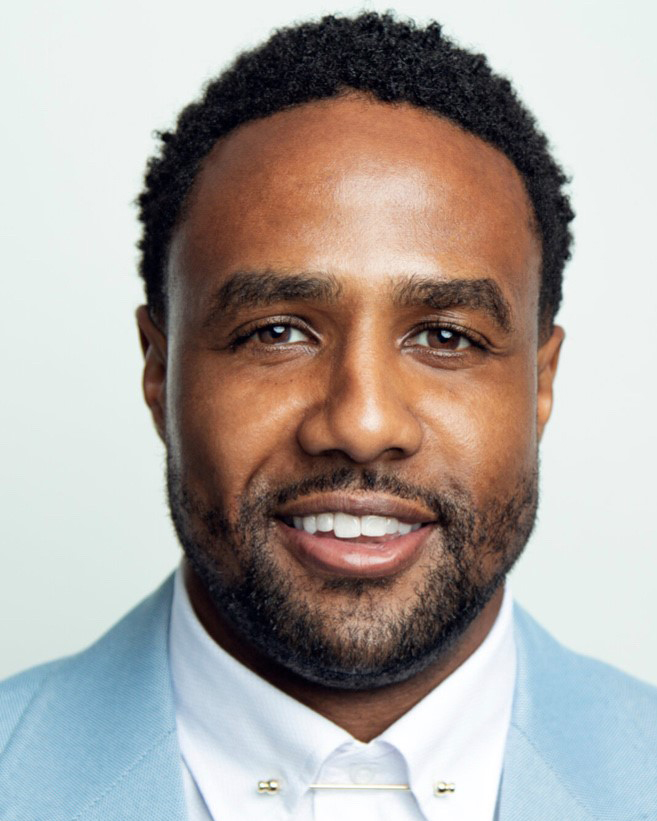 Cory Williams
Epic Health Partners, LLC
CEO
Tammy Lynn Endowment, Inc.
Tom Morrison 
Chair
Morrison Engineers, President
Nicholas Ellis
Past Chair
SEPI, Inc.
SVP, Business Manager
Rev. Terry Moore-Painter
Secretary
ConeHealth
Chaplain, Retired
Darren Dasburg ChFC, CFP
Interim Treasurer
Cinteger Inc.
Managing Partner
Sam DiFranco
Trinity Partners
Partner, Brokerage Services:
CCIM, SIOR, CEA
David S. White ChFC, CFP
The Carolinas Financial Network
Advisory Representative